Earlier this month, 24 leaders of independent media organisations from across Europe gathered in Belgium to work on solving shared challenges together.
At this Reference Circle meet-up at Dataharvest, one of two in-person network meetings we hold each year, we created space for discussions about developing the network, as well as working on specific challenges for each organisation, with the aim of nurturing a stronger network.
Reference Matters: Developing the network
As a self-organising group, it's important we define what binds us together. So in this meet-up we discussed the conditions for membership, how we might like to grow the network, and charters members must sign up to like the Transparency Code.
While broadly we know the 26 members of Reference represent the "new sector" of public interest independent media in Europe, capturing what defines this sector in terms of organisations which would be included or excluded as we expand isn't straightforward. Should they be non-profit or can they be commercial? Can they receive state funding? What if a member is bought by a big conglomerate?
There were agreements in answers to many of these questions, but there was still a lot to be ironed out, and this conversation is likely to be an ongoing one as the sector continues to develop. But the Transparency Code is something we could all agree to as a standard for our organisations to properly disclose our structures, funding, and commitments. So as a network, we are not just describing what we have in common, but prescribing the standards we want to uphold. We will be publishing this on our website soon.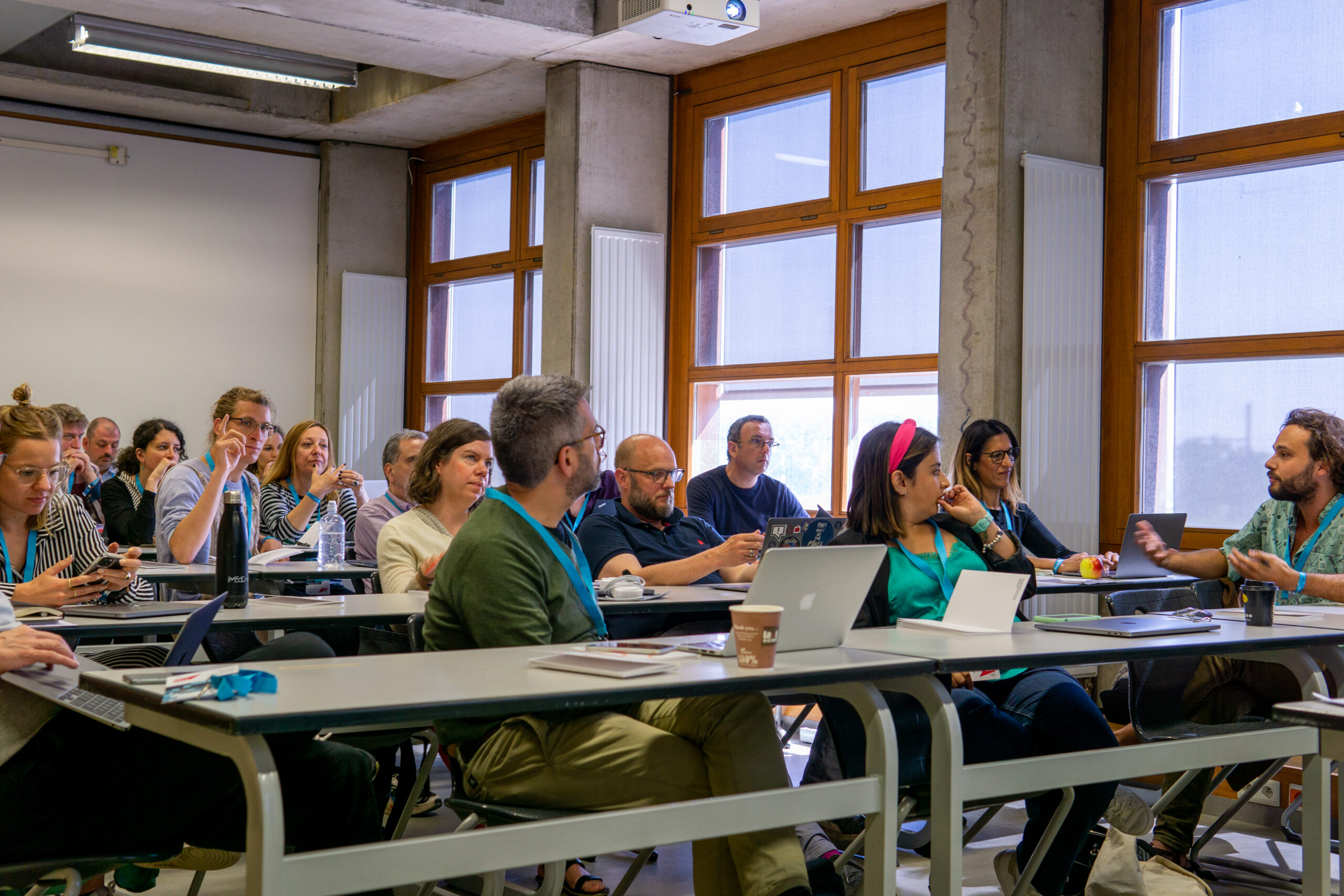 The discussion on transparency was an essential foundation for deciding how and when we grow. As a relatively young network, just 18 months old, we are conscious to grow sustainably, and preserve what's working well – a warm, informal group which shares and supports each other with the more difficult aspects of leading our newsrooms. We value personal contact and cherish the in-person connections people make, and we have found this works best if the group is relatively small, and that at 26 members we are at our limit.
So members decided we should focus on strengthening our current structure and capacity, and to not grow the membership further this year.
However, we really oppose the idea of being a closed club, with so many other organisations which would benefit from being a member. We believe that Reference should benefit the full sector of independent media, so we want to have an open door policy. We also recognise that with a larger membership, we will have a stronger collective voice, and will be able to much more powerfully advocate for our sector.
With this in mind, the challenge for us this year is to balance our desire to include and support the many other independent media organisations which would benefit from being part of our network, with our current emphasis on consolidation, and therefore not growing the membership. So, next on our roadmap is to develop a strategy which can address these competing needs, which will be developed within working groups inside the network.
The Unconference: working on shared challenges
The other core strand of our day together was an adapted unconference format, where the agenda was generated on the day, with Reference members proposing their organisational challenge they most wanted to work on and get support with.
The afternoon was spent in small groups working on these shared challenges, with six groups focused on: sustainable funding, diversifying revenue, growing community revenue, effective community management, supporting team culture & wellbeing, and developing operational management processes.
The ultimate aim of the day was to build the network's capacity to work together, through developing understanding and connections and providing space for members to draw on their shared knowledge and experience to define and solve problems.
Here's what members had to say: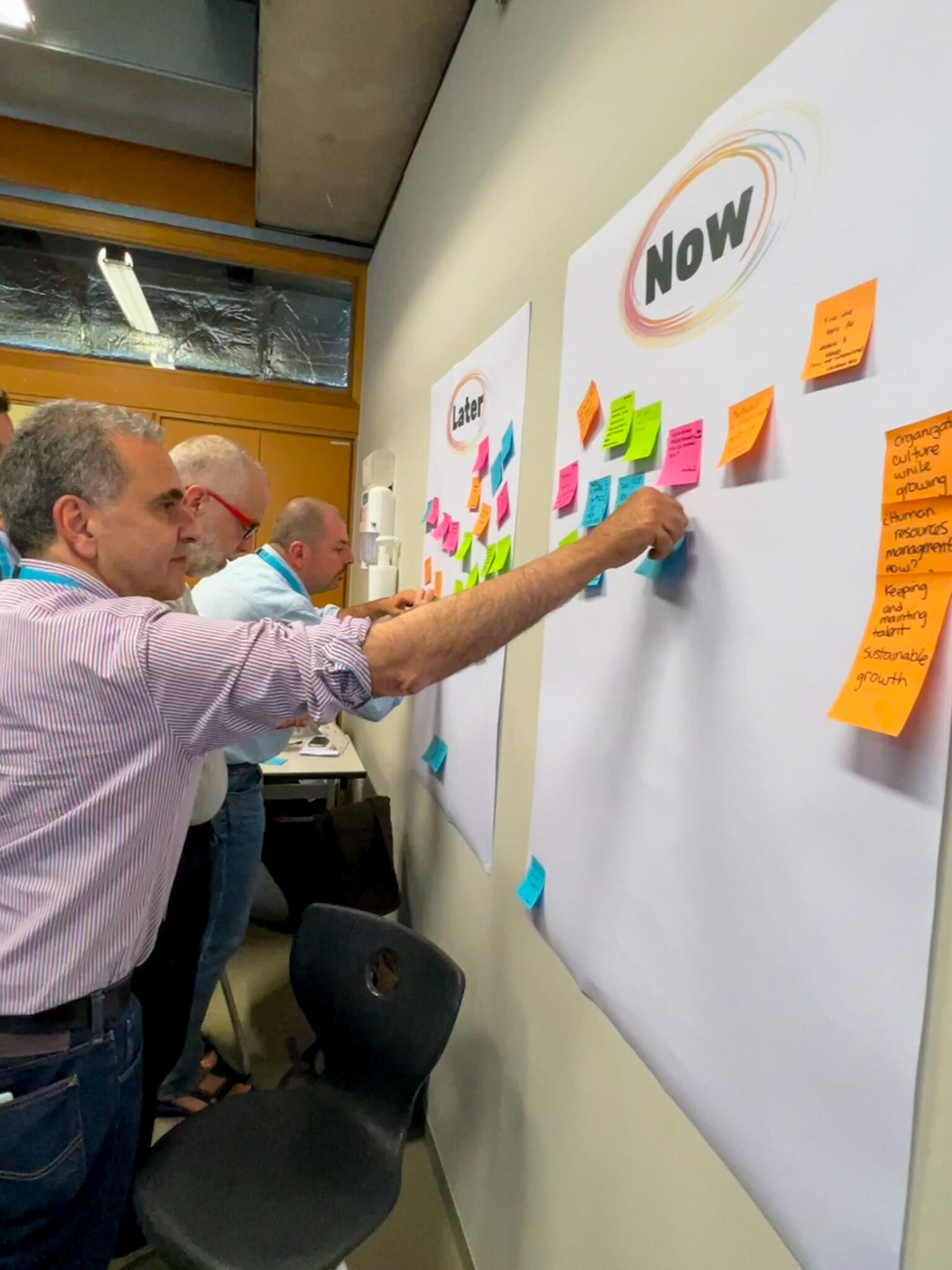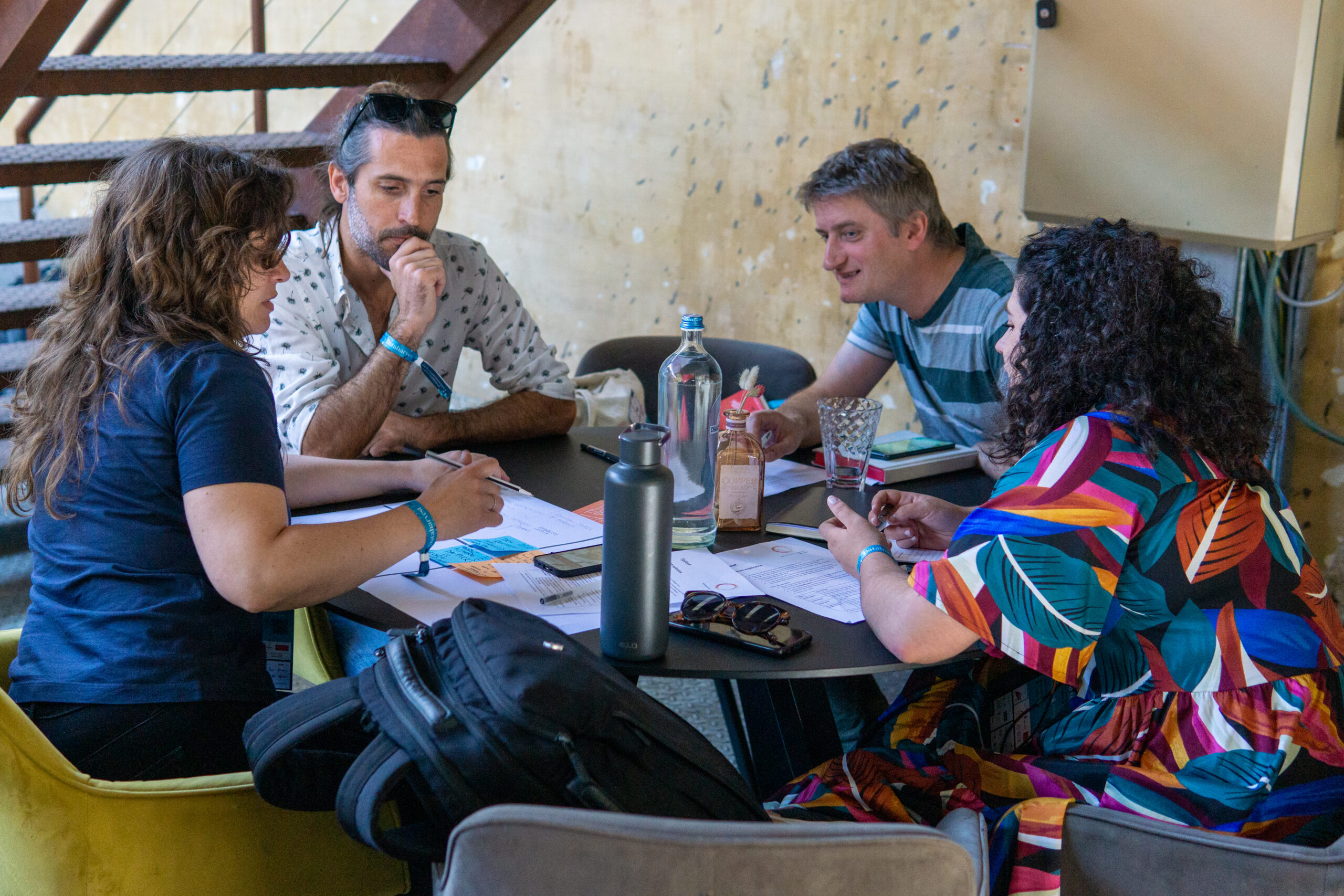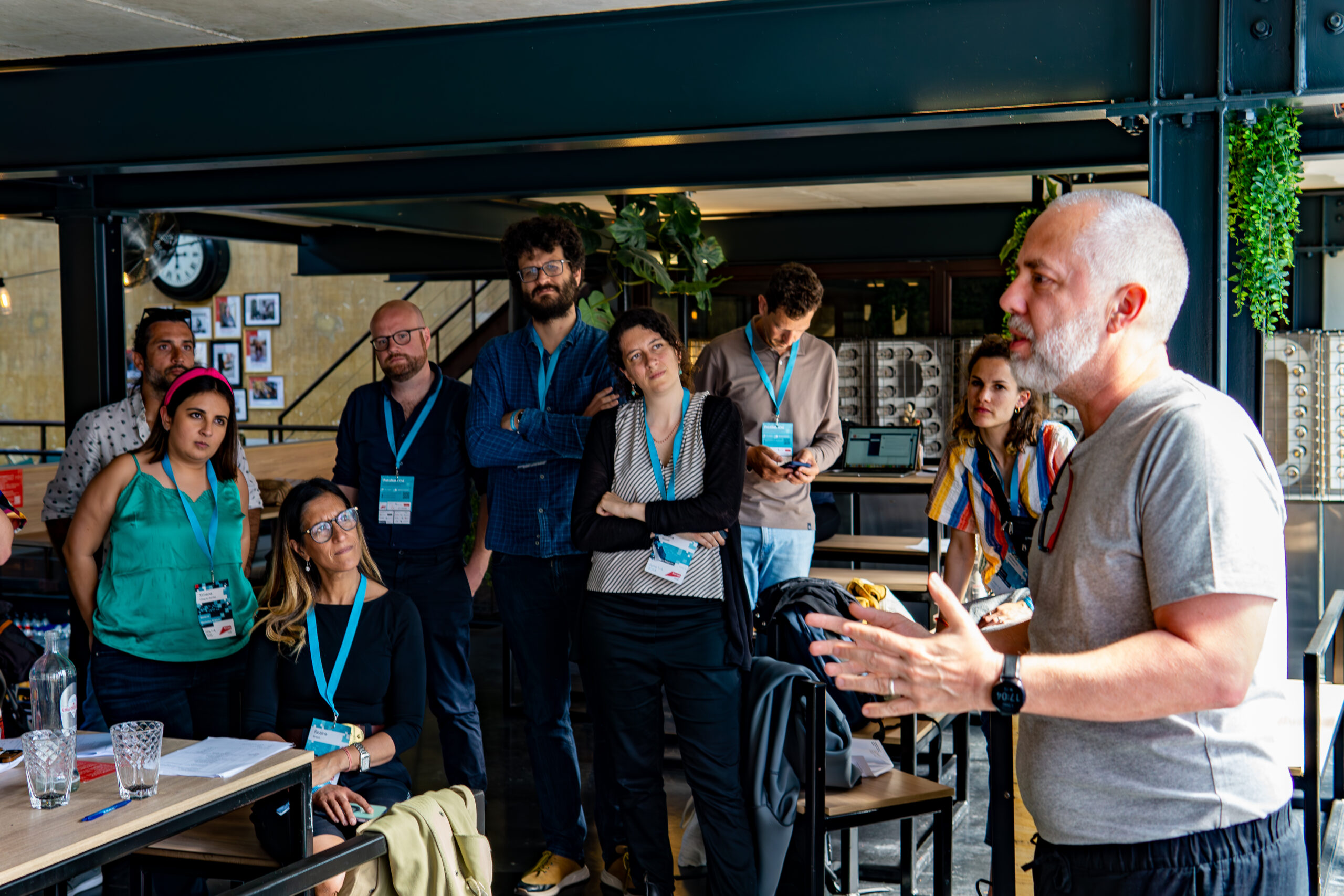 What next
We know we can't solve all the challenges for independent media in just one day. While many members went away with inspiration and actions to bring back into their newsroom, what's most important is what happens after the day.
The coordination team will be following up to support the setting up of working groups for members who want to continue momentum in addressing specific challenges.
As members of the network get to know each other better, and understand their shared challenges, they're more likely to pick up the phone and continue working on them together. The strength of the network is defined by the strength of these connections, and this day was a great success in helping develop them.